Therainbowsbrand : 100% LGBT friendly
Today We Love Panda presents its newest discovery, a 100% Gay shop called therainbowsbrand.com.

The Rainbows Brand x We Love Panda have created an exclusive new model especially available on Therainbowsbrand.com. A t-shirt with an innovative and amazing design for an increasingly strong and assertive community.


Wear the colors of the gay flag 🏳️‍🌈 and assume them proudly with this Pansexual Panda T-Shirt.
Source: Pansexual Panda Shirt (The Rainbows Brand)

Take a look at this
colorful

and

unique design

website!


🏳️‍🌈 LGBT Clothing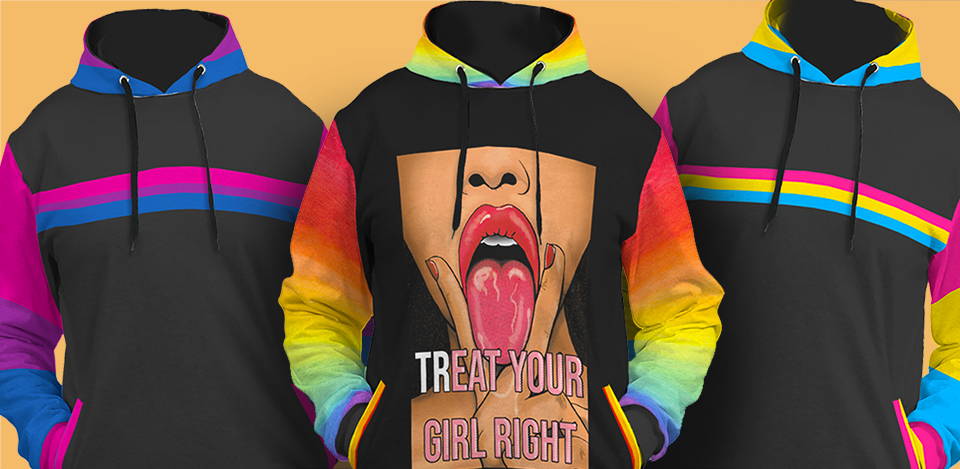 Source: LGBT Hoodies - Therainbowsbrand.com


Source: (LGBT Shirts - Therainbowsbrand.com)


🏳️‍🌈 LGBT Shoes (our favorite LGBT product)


Source: (Transexual Boots - Therainbowsbrand.com)
🏳️‍🌈 LGBT Backpack for a successful gay pride party


Source: (LGBT Backpack Little Monster - The Rainbows Brand)
🏳️‍🌈 LGBT Bracelet for gift #Love
Source: (LGBT Bracelet Love is Love - The Rainbows Brand)
---